Recent News
Read the latest news and stories.
awake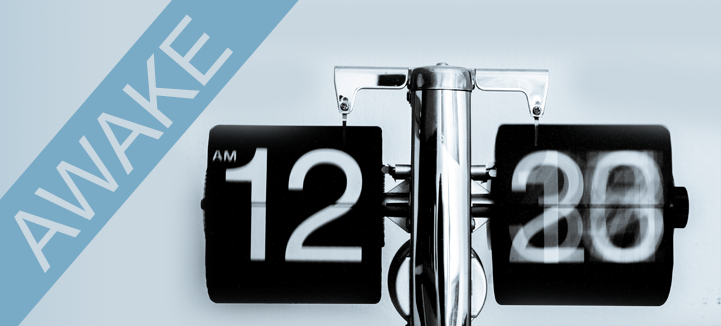 Waking up every morning is a gracious act I appreciate. I feel rested, relaxed and alert. When I come out of deep sleep, I am more energized and set for the next activity. Unlike when asleep, though alive, I'm unaware of self and unconscious of my environment. Remaining permanently in sleeping state is to lose the benefits of living. Winston Churchill said, "some people dream of success while others wake up and work hard at it."[i] The outcome of an awaken person is reflected in his motives. Such a one is set to surmount difficulties and disconnect from failures and losses. The "Evening Primrose", the beautiful flower, the name associated with evening because the flower blossoms only at night. The going down of the sun does not prevent the flower from blossoming. The amazing fact about this flower is that it can be found in habitat types such as dunes, roadsides and waste areas. "They germinate in a disturbed soils;"[ii] that is, "a temporary change in environmental conditions that causes a pronounced change in an ecosystem",[iii] such as fire, flood and windstorms. The lesson I learnt from this flower is that the sun may be down and things muddle up; notwithstanding, I can arise from my "disturbed" past and yet blossom.
Awaken out of sleep can boost your strength and cause you to arise to fulfill your purpose in life. Deborah was a great instrument in bringing the twenty years of tyrant rule of Jabin the Canaanite to an end. In her victory song, she said, "Awake, awake, Deborah! Awake, awake, sing a song! Arise, Barak, and lead your captives away, O son of Abinoam!", (Judges 5:12). She called herself to awake out of the oppressive rule. Then she could call out to Barak, the Army General to "Arise" and lead. Before you can lead others, you must first awake.
Awakening makes you come to being with the ability to do, experience or understand things much better. No wonder the words of the Psalmist echo thus in Psalm 57:8 –
"Awake, mine honor" (YLT)
"Awake, my shining-greatness" (NLV)
"Rouse yourself, my soul! Arise" (TLB)
DECLARATION: I call forth my shining-greatness to awake, arise and be enthroned, in Jesus' name.